Military & Industrial Applications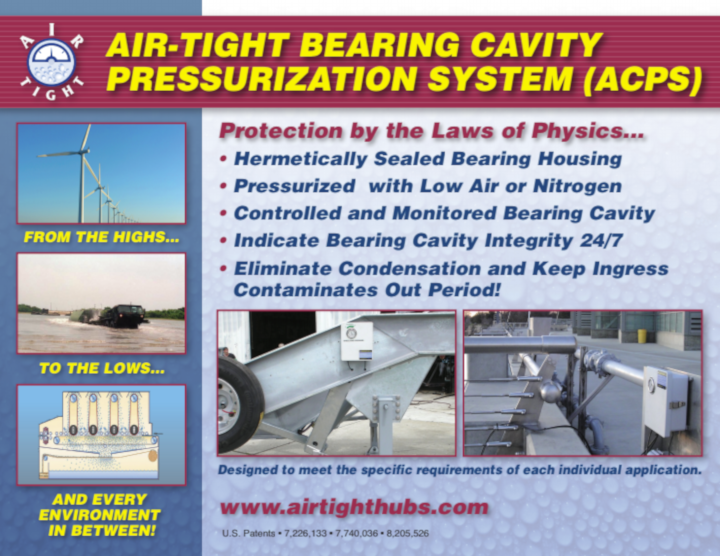 We have provided our Air-Tight Bearing Protection Systems, self contained (Sport Model) or fully automatic (ACPS System) for government agencies such as the US Coast Guard, US Navy, SOCOM, US Air Force, US Army, DEA, Australian Dept. of Defense, State and Local Law Enforcement. Our ACPS System is an automatic bearing protection system that protects bearings 24/7, even when there is a breach. We hold multiple patents and foreign patents pending on our ACPS System. If bearing contamination is an issue, and to avoid costly downtime, contact us with your application.
If you need Maintenance Documents, Parts Drawings, Technical, Pricing, etc. for the ACPS or the Sport Model, contact us via e-mail -
info@airtighthubs.com
or 1-888-314-1918.
If you would like information on the A.C.P.S. System.
Fill out data sheet below, and send back to us, we will be in contact with you shortly.